Are you writing a book?
Are you a student?
Are you researching?
Writer's Desk™ v. 6.01 is a Windows XP/Vista/7/8/10 writing environment designed for creative writers.
If you have chapters, notes, papers, or any writings spread across multiple files, you can use Writer's Desk™ to free your creative mind from your computer.
Includes a database for People, Places, Events, Notes, and Citations.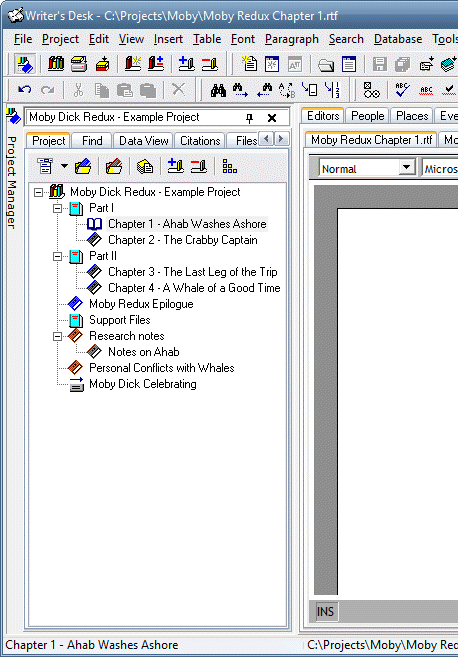 Combine related files into a project for easy management.
Merge individual chapters into a single manuscript for submissions.
Open all files in a project with a single click.
Move from file to file by clicking notebook tabs.
Find any word or phrase in all project files, opened or not.
Copy or move all files at once.
Zip all files in a project automatically for backup or emailing.
Think of the right word easily with Active Thesaurus™.
Easily import Word® and WordPerfect® files.
Organize your writings in visual projects to eliminate thinking in computerese.
Eliminate needless business functions from your word editor.
Get your writings out of computer space and, symbolically, into your hands in front of you.
Use titles instead of system file names to identify the parts of your writings.
Open, copy, or move files by clicking on titles in a project's tree diagram.
Drag and drop a project's symbol to copy or move all its files.
Find anything—even misspelled words, alternate spellings, and typo-ed words.
Replace names or words inside all files in a project, creating backups automatically.
Index every word in your project's files to see every place a name or word occurs.
Jump from file to file with a single click to see found or indexed words in various files.
Use the spelling checker, dictionary, and thesaurus in US or UK English.
Create files that your editor, agent, professor, or others can read with any word processor.
Search all files in your project at once.
Find anything inside the files on your disks.
Open all files in your project with a single click.
Zip all files in your project automatically.
$89.95
On sale! $59.95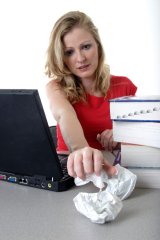 Whether you are writing fiction, non-fiction, class papers, or research notes, operating a computer can heavily tax your creative mind.
You are trying to think of your writing. But operating your computer is an interruption to creative thinking.
Writer's Desk™ helps to put your computer in the background as you write by centralizing and managing your files as a unified project.
Create your projects in simple steps with the Project Wizard ...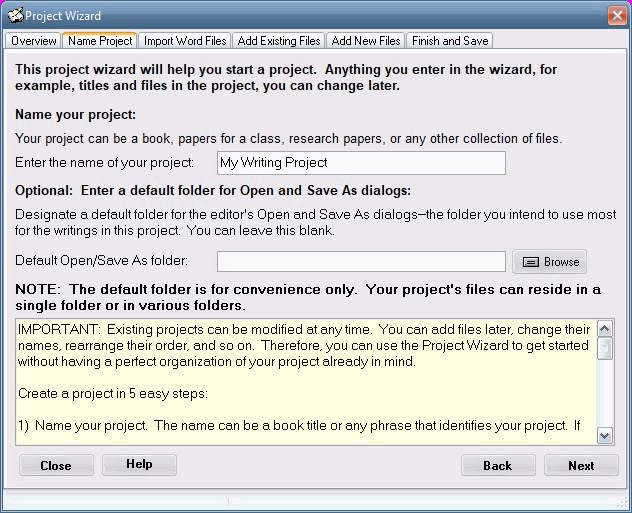 or use the Project Editor to create or modify projects.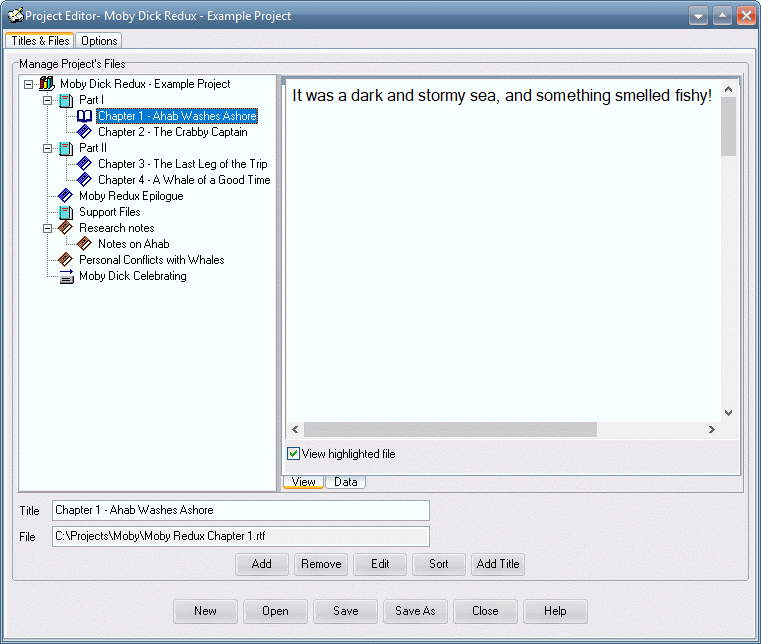 There are other easy ways to create or modify a project: see some in
screen shots
.
Open any number of your project's files.
View, search, copy, combine, zip—and more—all files easily.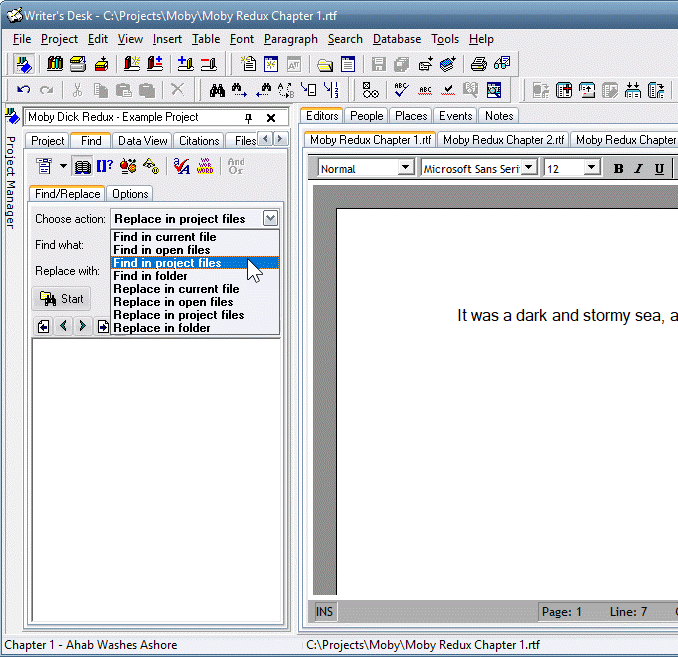 Easily create, edit, and refer to your records for
People, Places, Events, and Notes.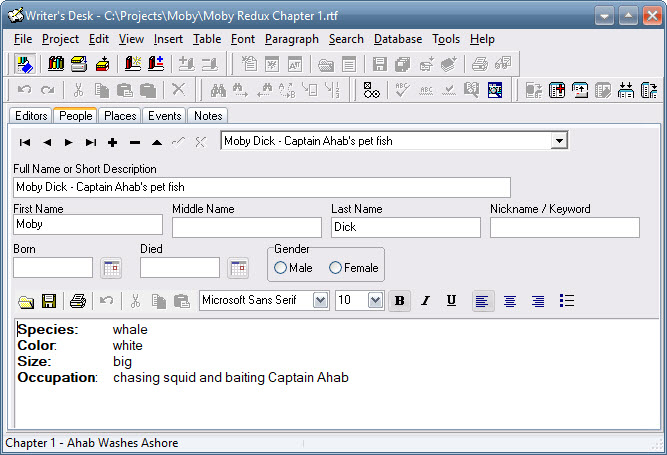 Another way to manage all your records for
People, Places, Events, and Notes.